Online Training Enrolling In 2/1/2023
Can't come into our location? Live 1000's of miles away? We can help you return to your original strength no matter where you live. If you are dedicated to moving your way towards your goals, we can help you press reset on your body and build the strength and health you were designed to have.
We offer monthly movement programs designed to fit your life and your goals. All we ask is that you engage.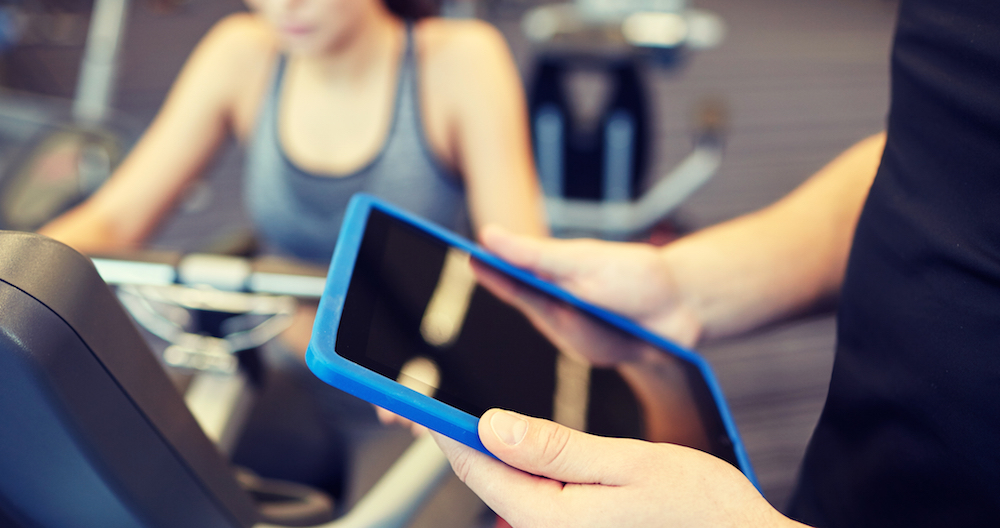 Are You Interested in Online Fitness Training? Let us Know!
If this is something you want to do, let us know! We offer several tiers of distance training:
Online (which is a more generalized video training program for $24.99 a month)
Customized Distance Training with Tim and Dani ($249/mo includes video assessment and one month of custom programming to fit clients needs)
Simply fill out the form on the side of the page and we will reach out to you!
Our Online Training Classes Are Located In
Winston Salem
Santa Clara