Personal Training Enrolling In 2/1/2023
We offer private, personal training based on the belief that you were created to be healthy and strong for a lifetime. Our training sessions are intended to help you achieve your personal health goals, but our desire is to help you maximize your health so you can really enjoy your life.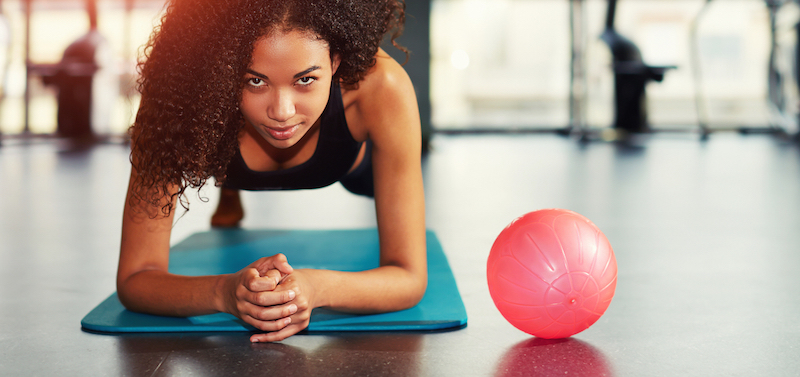 Get Personal, Individualized Training at Exercise.com in Winston-Salem
Personal training provides the level of accountability and motivation needed to really get results. Your certified personal trainer will be waiting on you with a smile and a high-five at every appointment and will inspire you to push harder at every session. When you sign up for personal training you get more than a coach, you get an advocate. Someone who helps you set your goals, helps you work toward achieving them, and is there to celebrate when you do!
Through personal training you will:
Develop a routine of discipline and health
Earn fresh new perspectives of fitness
Receive solid, consistent support from your trainer
Acquire knowledge of proper fitness technique/form
Maximize the productivity of your workouts
See the results you've been longing for!
Sign Up Today!
$35 for 30 minutes and $65 for 60 Minutes – To book your session, or for more information, simply fill out the form on the side of this page!
Our Personal Training Classes Are Located In
Winston Salem
Santa Clara